Petco Kids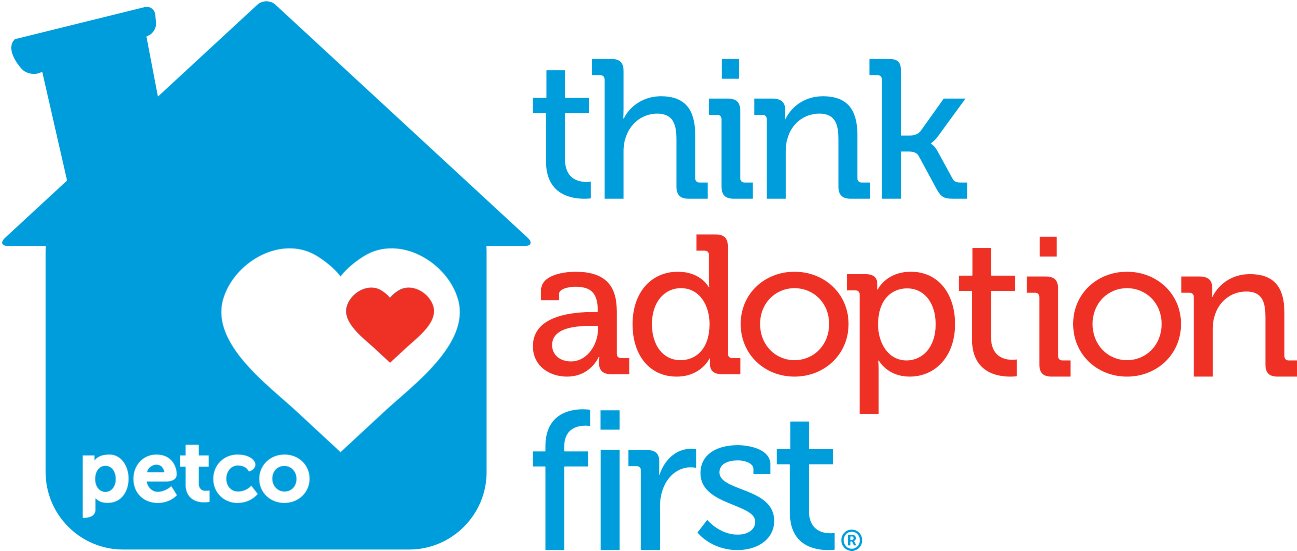 Petco has teamed up with adoption agencies, rescue groups and humane societies across the country to create thousands of adoption opportunities. If you are considering a new pet, we urge you to Think Adoption First
learn more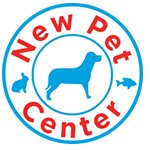 Considering adding a pet to your family?
We've got the scoop on how to be a responsible pet parent to any type of animal, from dogs to reptiles to small animals. Visit our New Pet Center to search for adoptable pets in your area and read articles on a variety of topics ranging from potty training to habitat set up.
visit new pet center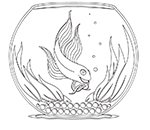 Coloring Sheets
Have some fun with a pack of 6 free coloring sheets!
download sheets
Pets in the Classroom
Hear what the kids are saying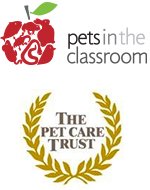 Petco makes it easy to get a pet in your classroom!
Classroom pets are wonderful resources for teachers to make learning fun in all subjects! Petco and the Pet Care Trust have teamed up to create the Pets in the Classroom program, which supplies products and funding for classroom critters at low cost to schools, with no out of pocket supply cost.
If you're a teacher, funding & supplies are available.
apply for a grant today
Here's what the teachers have to say:
Thank you for this amazing opportunity to bring frogs into my classroom! I bought 3 fire bellied toads and all their "equipment" with the grant money. The students are very excited about the new addition... and feeding them live crickets!
- Ms. Clark, Bolivia Elementry School
Beginning second quarter, I will be allowing the students to take the guinea pigs home for the week. This will be a family project... thank you so much.
- Ms. Garlie, Kalaheo Elementry School
learn more about having a pet in your classroom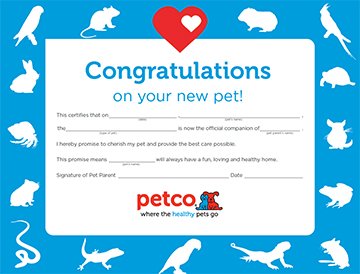 Learn about the animals that we carry in our stores.
Live reptiles, birds and small animals available only in Petco stores. Live Fish are available online and in Petco stores. Selection varies by store. Check your local store for availability.
Pets in the Classroom Program - Classroom Pets for Pre-K through 8th Grade Classes
Get some educational pets in the classroom at your school! Classroom pets are incredible resources for both students and teachers. They can make engaging with any subject more fun than ever. The Pets in the Classroom program, brought to you by Petco and the Pet Care Trust, helps classrooms get everything they need to take care of a pet at little cost to the school and without any out of pocket expenses. Read More
Classroom pets give students wonderful opportunities to learn about different subjects in fun, new ways. In addition to helping students in a variety of academic areas, pets can foster a sense of responsibility and respect for animals. Pets in the classroom provide students with numerous benefits, both emotional and physical. The sensitivity and awareness to pets that students develop helps foster healthy relationships with other critters as well as each other. A classroom pet can be a positive focus for students' energy that they can all enjoy together.
A pet can make learning all sorts of lessons both fun and interesting. Nearly every subject can be explored in some way with a classroom pet. Students can learn the geography of where in the world their pet calls home. They can compare and contrast different biological adaptations their pet has developed. Understanding what their pet eats can teach them about the animal's place in the ecosystem. Weighing and measuring the pet provides a great math exercise. And, of course, students can be creatively inspired by their pets and encouraged to express themselves in writing or art.
Pets in the Classroom grants are available to Pre-K through 8th Grade classes in both public and private schools. These grants are designed to support the welfare of classroom pets or aquariums so that students can take an interest in them and learn to care for them responsibly. Teachers approved for a grant receive a starter kit with pet-centric lesson plans. They will also receive special coupons through the program to redeem at their local Petco store for a free habitat and supply starter kit. And the program wouldn't be complete without the pet! A live animal can be purchased with the 50% off coupon given to teachers in the program kit.
Teachers have a variety of classroom pets to choose from, including:
hamster
guinea pig
fish
bearded dragon
leopard gecko
crested gecko
mouse
gerbil
corn snake
ball python
fire belly toad
tree frog
tarantula
scorpion
Petco care sheets can help teachers learn about the different needs and habits of each pet. That way, they can make the most informed decision when purchasing their students' new furry or scaly friend.
Read the Children section of our Privacy Policy here.