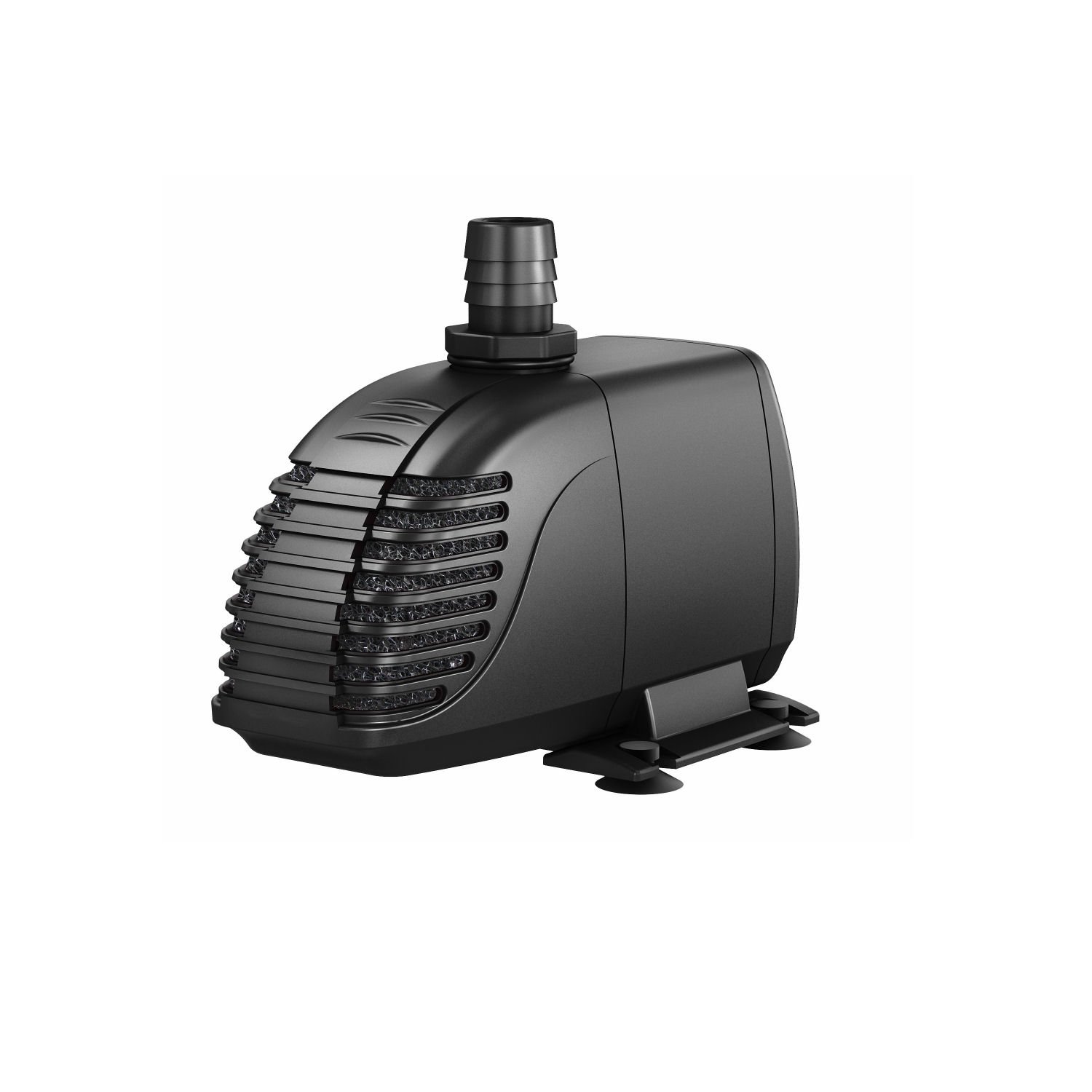 Aqua Euro USA Apex 291 GPH Submersible Water Pump
Price:
$36.99
$32.69
save 12%
Repeat Delivery:
Price pending
In-Stock
For freshwater or saltwater aquariums. Quiet, powerful, reliable & low power consumption. Epoxy encapsulated sealed motor & strainer to protect impeller. Easy to remove & clean rotor/impeller assembly. Submersible or in-line use.
For freshwater or saltwater aquariums

Power cords exit the top of the pump, allowing for easy placement in a sump

Includes built-in thermal protection and ceramic impeller shafts to ensure long life in aquarium environments

Includes mounting suction cups, grounded power cord, UL listed
The Aqua Euro USA Apex Submersible Water Pump is great for use with freshwater or saltwater aquariums and features an oil free state of the art design with a ceramic shaft for long life. Each Apex submersible pump is powerful, quiet running, reliable, and has low power consumption. Features an epoxy encapsulated sealed motor, a strainer to protect the impeller, and the rotor/impeller assembly is easy to remove and clean. Mounting suction cups are included, plus a grounded 3 prong, 7 ft. long power cord. UL listed.